► trailer videos
Teenage Mutant Ninja Turtles
1916 views
---
Those turtles look astunoshing unreal for 2014. But maybe it is still nice. At least Megan Fox is in it...
Related: Teenage Mutant Ninja Turtles
Friday 2nd of May 2014 at 13:54
other videos
---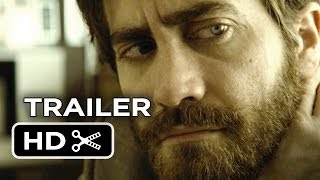 Enemy with Jake Gyllenhall
previous in trailer
2286 views
0 comments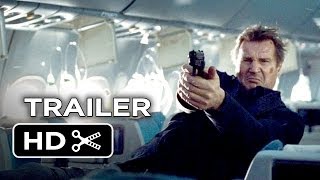 Non-Stop
random trailer
2306 views
0 comments
Edge of Tomorrow Trailer
next in trailer
1791 views
0 comments
comments
---
No comments yet.