► trailer videos
Top 10 Most Unrecognized Movies 2013
2935 views
---
IGN put up a great list of movies you may not have seen in 2013. I think I wanna watch all of these sooner or later. Well played, IGN, you evil genius of sucking me onto the couch ...
Related: Top 10 Most Unrecognized Movies 2013
Sunday 29th of December 2013 at 06:43
other videos
---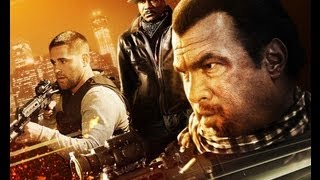 Force of Execution
previous in trailer
2499 views
0 comments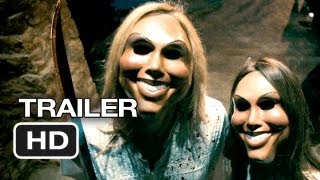 The Purge Official Trailer #1 (2013) - Ethan Hawke, Len
random trailer
2591 views
0 comments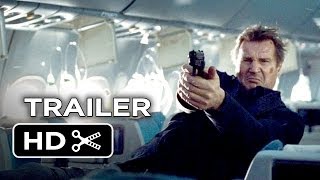 Non-Stop
next in trailer
2306 views
0 comments
comments
---
No comments yet.