► trailer videos
Transcendence
2201 views
---
New Johnny Depp Terminator like apocalypse movie. Premium cool nice epic!
Related: Transcendence
Saturday 21st of December 2013 at 14:25
other videos
---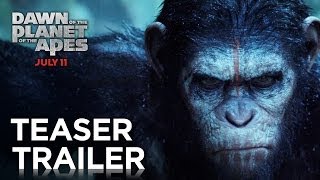 Dawn of the Planet of the Apes
previous in trailer
2212 views
0 comments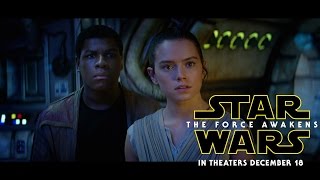 Official Star Wars The Force Awakens Trailer
random trailer
1796 views
0 comments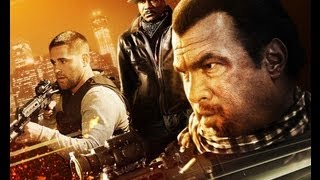 Force of Execution
next in trailer
2499 views
0 comments
comments
---
No comments yet.