► sports videos
Thierry Henry Scoring His Best Goal
2362 views
---
What an amazing goal vs Manchester United. Only a few can do that!
Related: Thierry Henry Scoring His Best Goal
Thursday 2nd of October 2014 at 10:24
other videos
---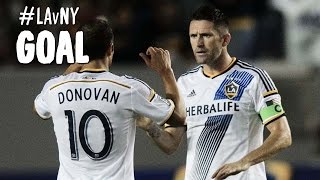 The Prettiest Lob in Soccer
previous in sports
2418 views
0 comments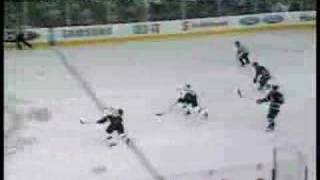 Hockey - Can You Believe What We Just Saw
random sports
2908 views
0 comments
The Best Goalkeeper You have Ever Seen - And He is a Field Player
next in sports
3660 views
0 comments
comments
---
No comments yet.