► sports videos
First Penalty Almost Rolls Back In #NEDARG
2562 views
---
Wow, how come no one noticed this during the game? Especially the keeper should have looked twice at that ball.
Related: First Penalty Almost Rolls Back In #NEDARG
Saturday 12th of July 2014 at 00:50
other videos
---
Golden Pass and Goal
previous in sports
2682 views
0 comments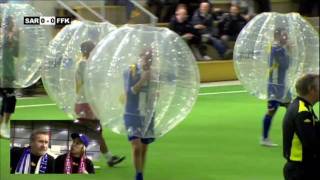 Golden Goal - Boblefotball - Bubble football/soccer (w/
random sports
3144 views
0 comments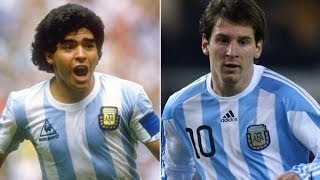 Diego Maradona vs Lionel Messi
next in sports
2449 views
0 comments
comments
---
No comments yet.