► sports videos
The Best Goalkeeper You have Ever Seen - And He is a Field Player
3642 views
---
What a marvellous save from this football player. It looks like he is using eight legs to stop the ball and then kick it hard away from his goal. Premium!
Related: The Best Goalkeeper You have Ever Seen - And He is a Field Player
Monday 27th of October 2014 at 16:13
other videos
---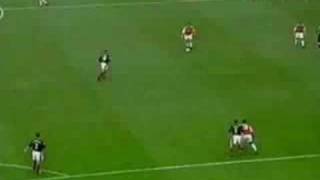 Thierry Henry Scoring His Best Goal
previous in sports
2349 views
0 comments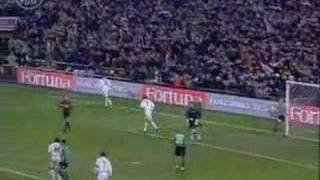 Run around the keeper Ronaldo
random sports
2735 views
0 comments
Football God Showing Tricks
next in sports
4034 views
0 comments
comments
---
No comments yet.