► gaming videos
Sag mal Bungie, seid Ihr völlig wahnsinnig? 1/2
1932 views
---
Ich versuche mich am Weekly Strike gegen den Archonpriester (Level 22) und bin selbst Level 24 und sehe ABSOLUT KEINE VERLOLTE CHANCE!!!
Related: Sag mal Bungie, seid Ihr völlig wahnsinnig? 1/2
Saturday 11th of October 2014 at 16:46
other videos
---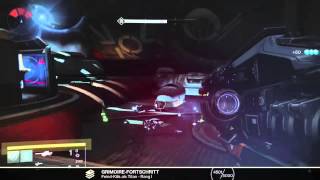 Clearing the Field with a Legendary Rocket Launcher
previous in gaming
1955 views
0 comments
Gametubeception
random gaming
2492 views
0 comments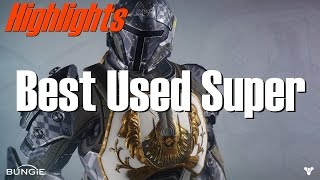 Best of One Day in Destiny
next in gaming
2147 views
0 comments
comments
---
No comments yet.