► gaming videos
Luke Skywalker Died in 2015
2393 views
---
OMG this is the best video I have seen on YouTube in quite some time. Star Wars Battlefront gameplay at its best.
Related: Luke Skywalker Died in 2015
Thursday 15th of October 2015 at 13:31
other videos
---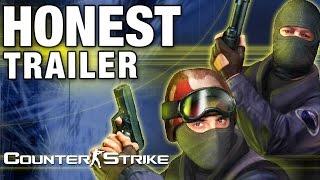 Counter-Strike Honest Game Trailer
previous in gaming
2471 views
0 comments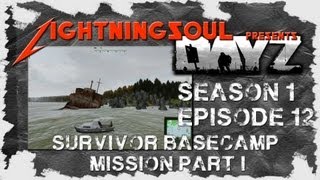 ? DayZ S01E12: Survivor Basecamp Mission Part I ?
random gaming
2833 views
0 comments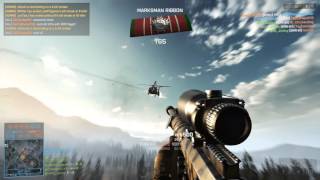 The Quadropter Kill - Perfect Battfield Gameplay
next in gaming
4114 views
0 comments
comments
---
No comments yet.