► gaming videos
Rule 2: Double Tap Hammer of Sol Titans
1849 views
---
In Zombieland you learned about double tapping. We did this in Mayhem in Destiny 2 and double tapped three Sunbreakers in their Super within one Golden Gun period.
Related: Rule 2: Double Tap Hammer of Sol Titans
Monday 11th of June 2018 at 14:08
other videos
---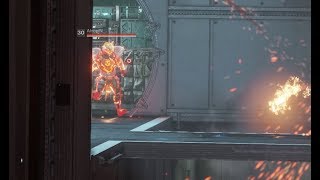 Single Clap in Iron Banner - Full Game
previous in gaming
1899 views
0 comments
GTA IV + Facecam + Greenscreen #1
random gaming
3524 views
0 comments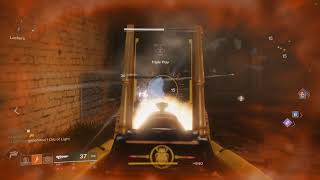 Biggest Whiff in Iron Banner
next in gaming
1770 views
0 comments
comments
---
No comments yet.