► gaming videos
Single Clap in Iron Banner - Full Game
1287 views
---
We are using single clap in a full game in Iron Banner in Destiny 2. See us fail with Golden Gun and only get body shots with this insanely good sniper.
Related: Single Clap in Iron Banner - Full Game
Friday 1st of June 2018 at 15:29
other videos
---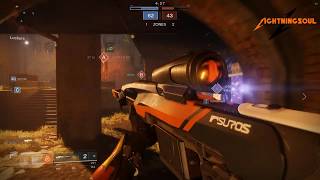 Destiny 2 Sniper Headshot Kill of a Blade Dancer
previous in gaming
2687 views
0 comments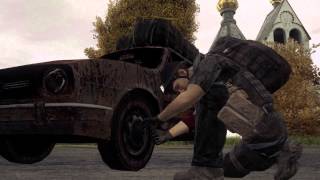 DayZ 2017 - The Trailer - Arma2/DayZ Mod.
random gaming
2970 views
0 comments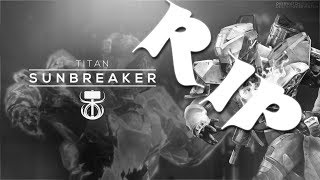 Rule 2: Double Tap Hammer of Sol Titans
next in gaming
1224 views
0 comments
comments
---
No comments yet.