► gaming videos
Destiny 2 PVP Montage: High Skill Ownage
981 views
---
We created this short montage for Destiny 2 and its DLC Warmind. In the crucible we went nuts and owned our opponents. At least a little bit we did. Have fun watching this best of of three consecutive games.
Related: Destiny 2 PVP Montage: High Skill Ownage
Monday 21st of May 2018 at 18:20
other videos
---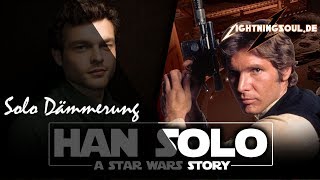 Han Solo Full Movie Online Stream
previous in gaming
1049 views
0 comments
Red Faction Guerrilla #6
random gaming
2826 views
0 comments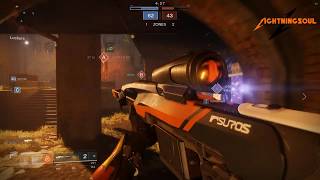 Destiny 2 Sniper Headshot Kill of a Blade Dancer
next in gaming
1964 views
0 comments
comments
---
No comments yet.