► gaming videos
GG - Golden Gun in Iron Banner (Destiny 2 PC)
956 views
---
This is a short montage of playing with mouse and using Golden Gun from the Gunslinger Hunter class in Destiny 2. It was recorded in the last Iron Banner in season 2.
Related: GG - Golden Gun in Iron Banner (Destiny 2 PC)
Tuesday 8th of May 2018 at 13:22
other videos
---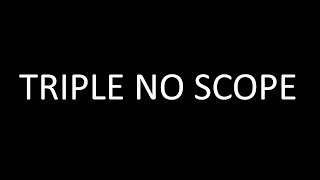 Triple Noscope Sniper Kills in Crucible
previous in gaming
927 views
0 comments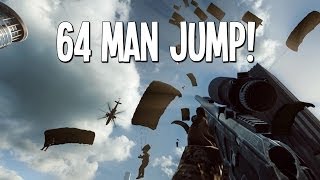 Battlefield 4: 64 Man Skyscraper Jump
random gaming
2226 views
0 comments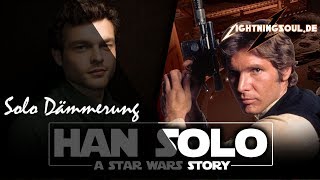 Han Solo Full Movie Online Stream
next in gaming
1050 views
0 comments
comments
---
No comments yet.