► gaming videos
I hate Destiny 2
1556 views
---
This YouTuber takes things seriously. When stating that he hates everything he really means it. And it is not just a rant, his videos come a long way in stating what is wrong with Destiny 2 (Bungie) and why he does not like the story nor the characters like Cayde or Ikora Rey. I hate everything is one of the best channels on YouTube and this video about Bungies MMO Shooter is one of the best regarding funny criticism. Watch it, now!
Related: I hate Destiny 2
Sunday 18th of February 2018 at 14:12
other videos
---
Fatal1ty mega comeback
previous in gaming
2687 views
0 comments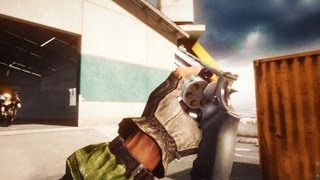 The .44 Magnum | A Battlefield 3 PC Montage by NoVa Lee
random gaming
3176 views
0 comments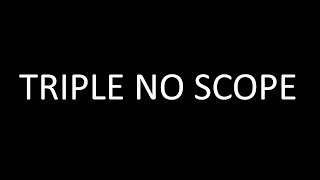 Triple Noscope Sniper Kills in Crucible
next in gaming
1539 views
0 comments
comments
---
No comments yet.