► gaming videos
Fatal1ty mega comeback
1314 views
---
The greatest quake 3 arena player of all time comes back from incredible odds and turns around this game like a true champion.
Related: Fatal1ty mega comeback
Friday 28th of April 2017 at 21:12
other videos
---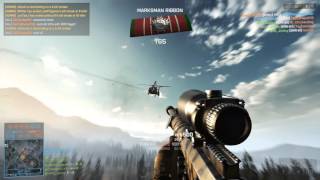 The Quadropter Kill - Perfect Battfield Gameplay
previous in gaming
2666 views
0 comments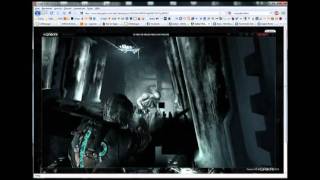 ? Dead Space 2 Demo on Gaikai ?
random gaming
4465 views
0 comments
I hate Destiny 2
next in gaming
315 views
0 comments
comments
---
No comments yet.