► funny videos
Walter Roehrl Taxi Driver w/ Porsche Turbo S 991
1953 views
---
This is rally legend Walter Roehrl as a taxi driver on a tiny road. The two time world champion is known to simultaneously use his right foot on both the breaking and throttle pedals.
Related: Walter Roehrl Taxi Driver w/ Porsche Turbo S 991
Monday 21st of May 2018 at 15:43
other videos
---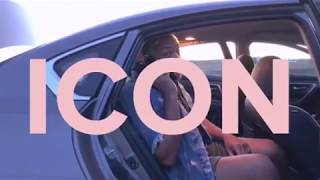 Will Smith Trolls His Son Jaden - Icon Song
previous in funny
1546 views
0 comments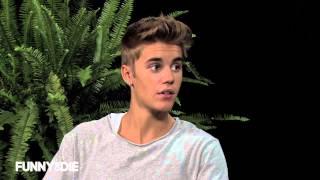 Best Justin Bieber Interview
random funny
2487 views
0 comments
comments
---
No comments yet.