► funny videos
Will Smith Trolls His Son Jaden - Icon Song
961 views
---
In this video Will Smith recreates the original song from his son. In the end he congratulates Jaden to 100 million streams on Spotify. He is in fact a true legend, as funny as in the Prince of Bel Air and an amazing dad.
Related: Will Smith Trolls His Son Jaden - Icon Song
Wednesday 21st of February 2018 at 09:28
other videos
---
Gordon Ramsay Gets Mad Over Boiled Egg
previous in funny
2015 views
0 comments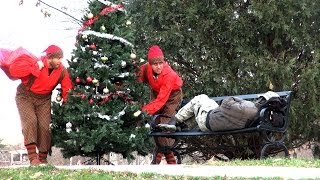 Christmas Pranks
random funny
2487 views
0 comments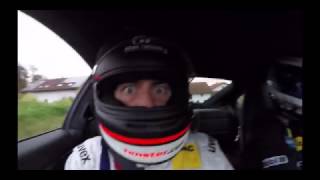 Walter Roehrl Taxi Driver w/ Porsche Turbo S 991
next in funny
965 views
0 comments
comments
---
No comments yet.