► funny videos
Gordon Ramsay Gets Mad Over Boiled Egg
2627 views
---
Having a cook that can not boil an egg is heavy. Having Gordon Ramsay in to eat that egg is pure entertainment.
Related: Gordon Ramsay Gets Mad Over Boiled Egg
Monday 10th of July 2017 at 23:10
other videos
---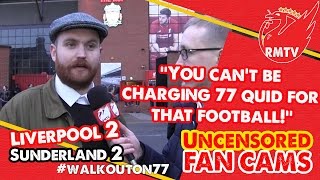 Would you pay 77 pounds for that?
previous in funny
2559 views
0 comments
Regenbogenmaschine
random funny
1680 views
0 comments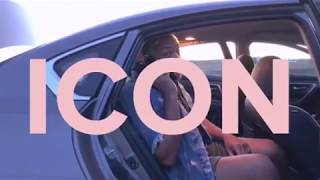 Will Smith Trolls His Son Jaden - Icon Song
next in funny
1494 views
0 comments
comments
---
No comments yet.