► division videos
The Division Grafikvergleich PC, PS4, X1
3861 views
---
Ok, um euch die Kaufentscheidung ein bisschen zu erleichtern (oder zu erschweren :D), haben wir hier ein Vergleichsvideo. Viel Spass dabei!
Related: The Division Grafikvergleich PC, PS4, X1
Tuesday 23rd of February 2016 at 19:53
other videos
---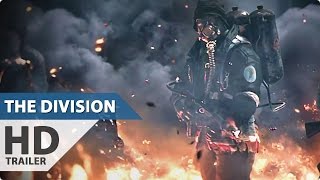 The Division Yesterday Trailer - Epic
previous in division
2631 views
0 comments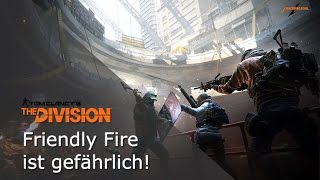 The Division - Die Gefahr von Friendly Fire
random division
1730 views
0 comments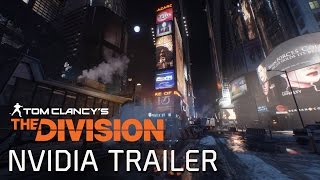 The Division PC Graphics Showcase
next in division
6205 views
0 comments
comments
---
No comments yet.