► division videos
The Division Yesterday Trailer - Epic
1992 views
---
Here it is - an epic new trailer for TCTD or The Division as most people call it. I can not wait to finally see it in action, again. Just three days till the open beta starts on PC and PS4 (2 days for X1).
Related: The Division Yesterday Trailer - Epic
Tuesday 16th of February 2016 at 19:14
other videos
---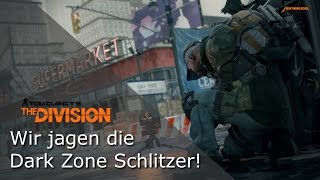 Wir jagen Agenten in der Dark Zone - PvP
random division
1288 views
0 comments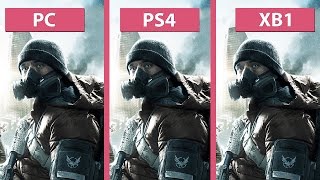 The Division Grafikvergleich PC, PS4, X1
next in division
3136 views
0 comments
comments
---
No comments yet.